Selection of Recent Works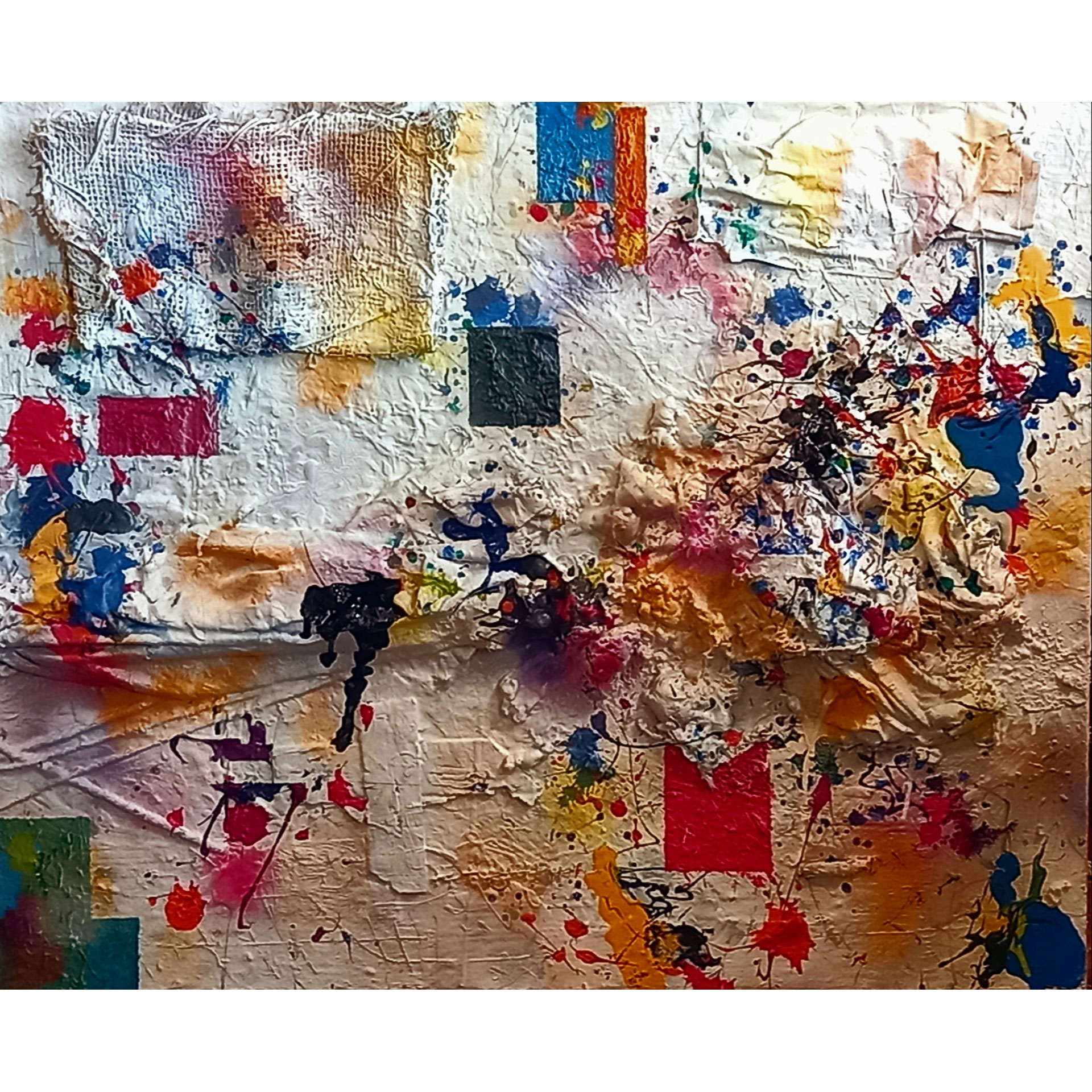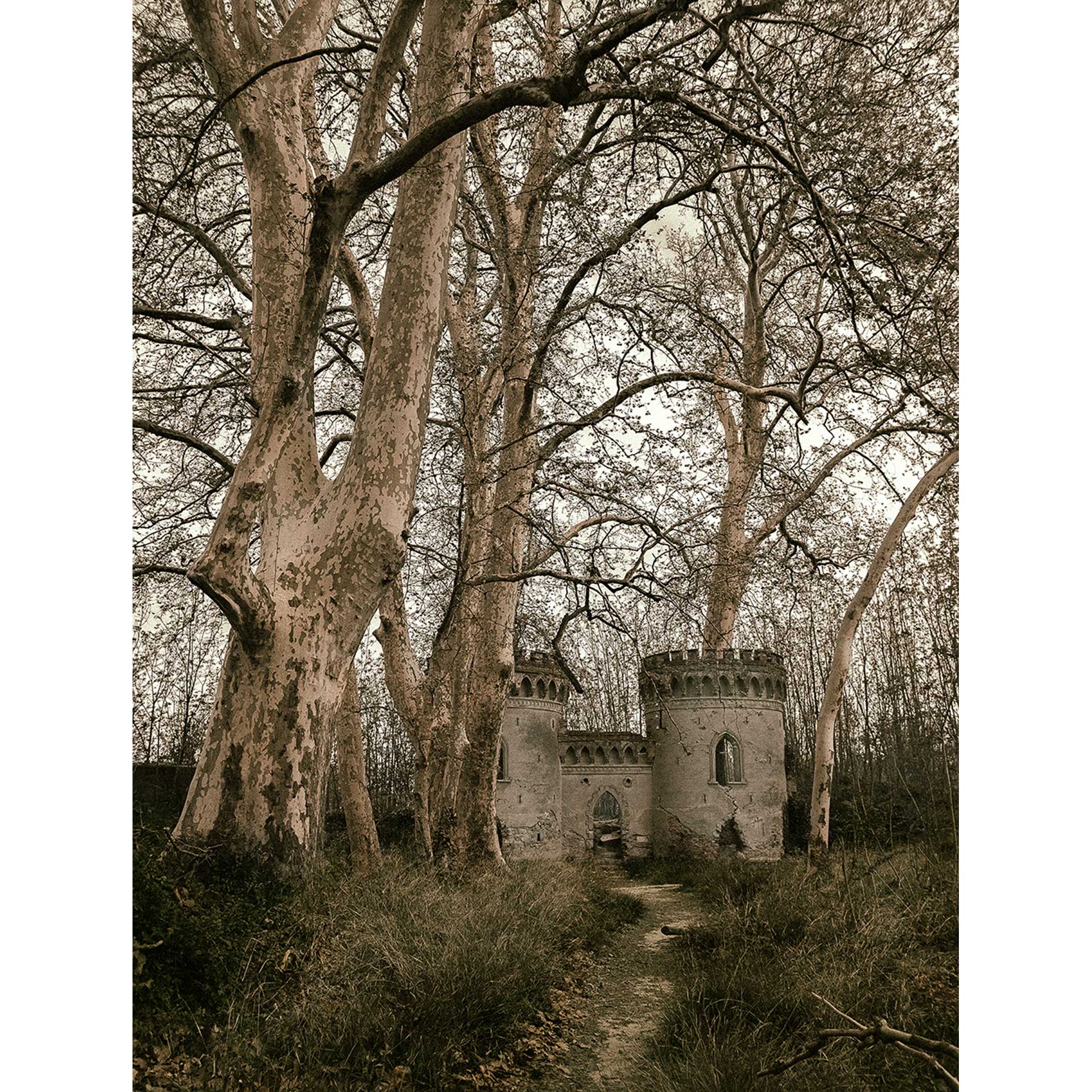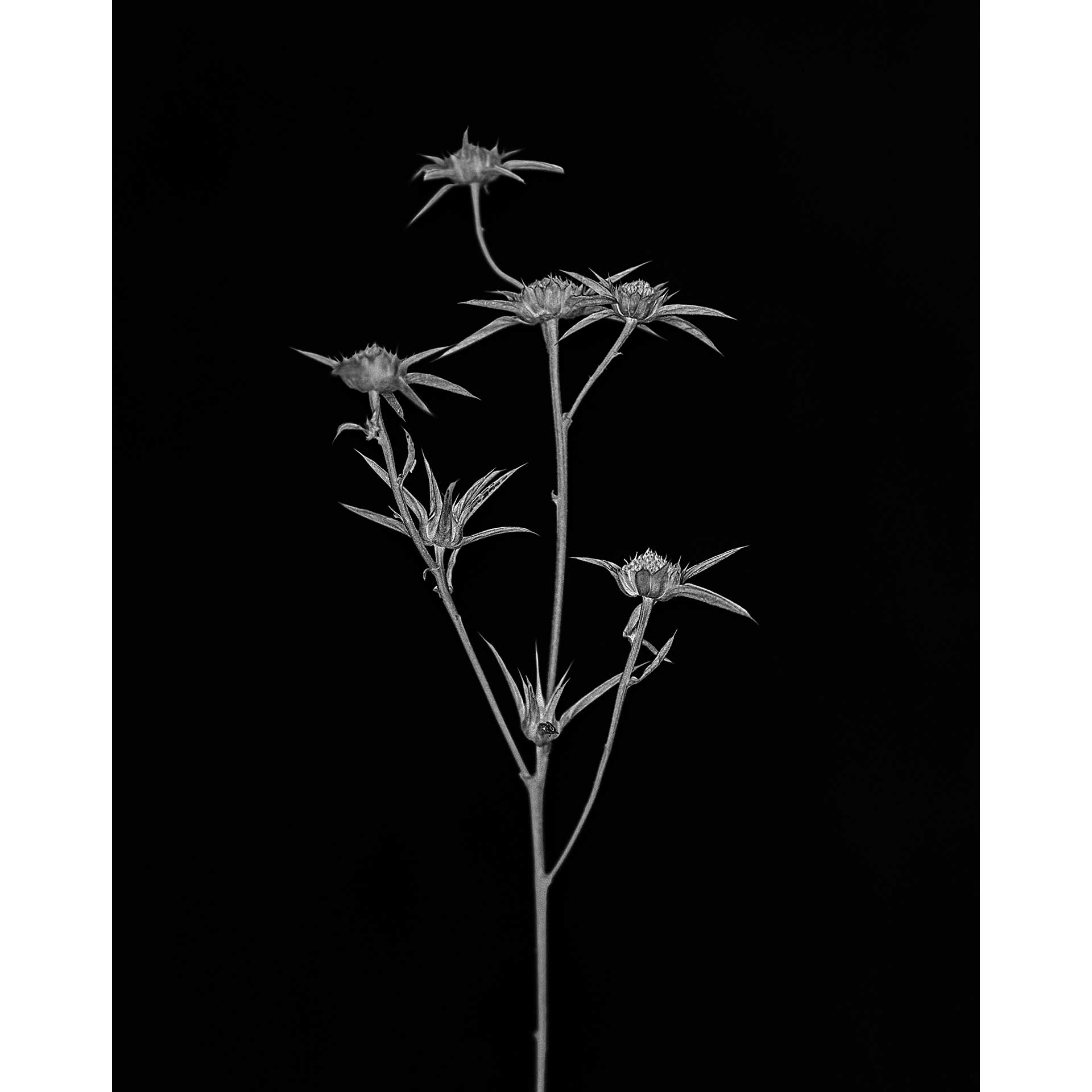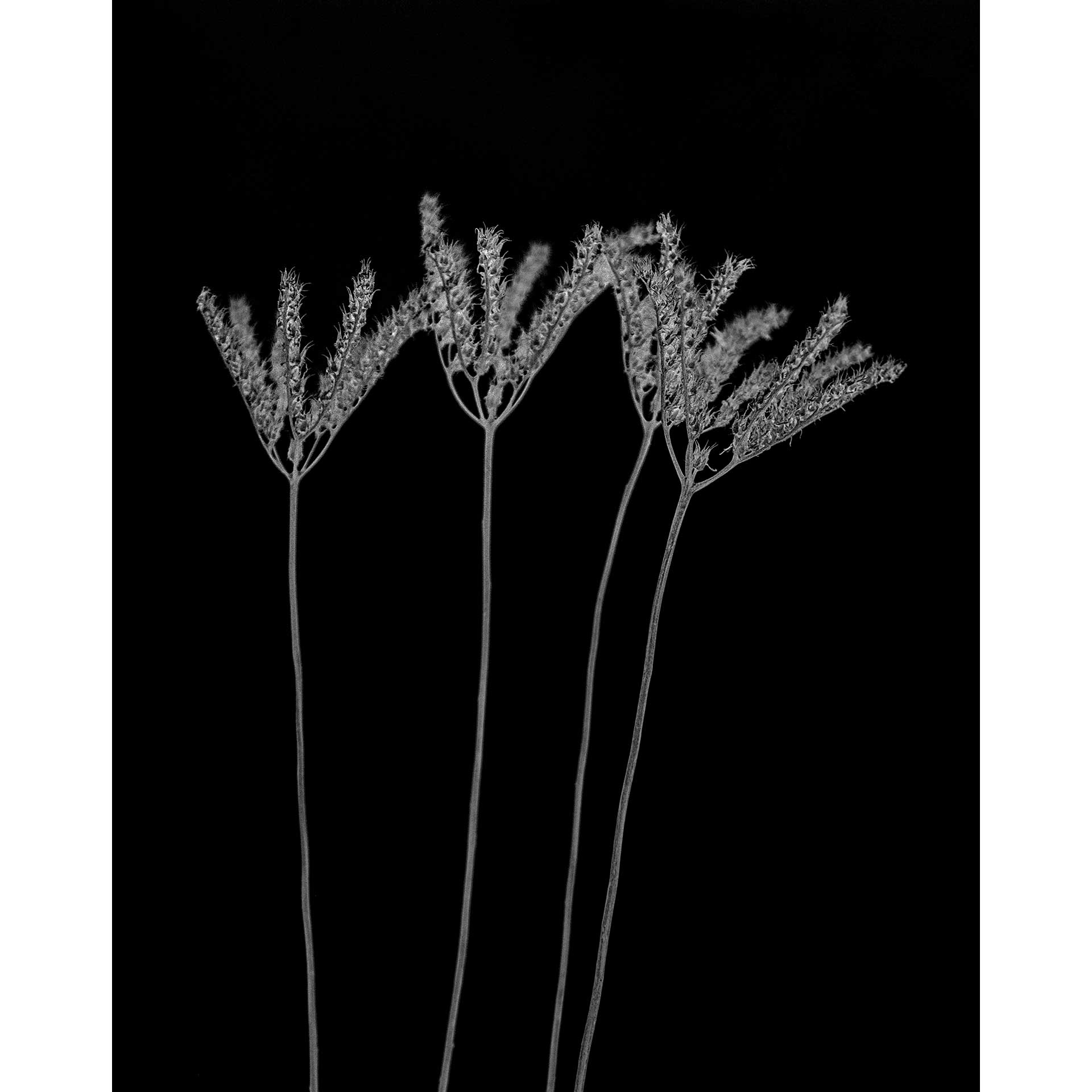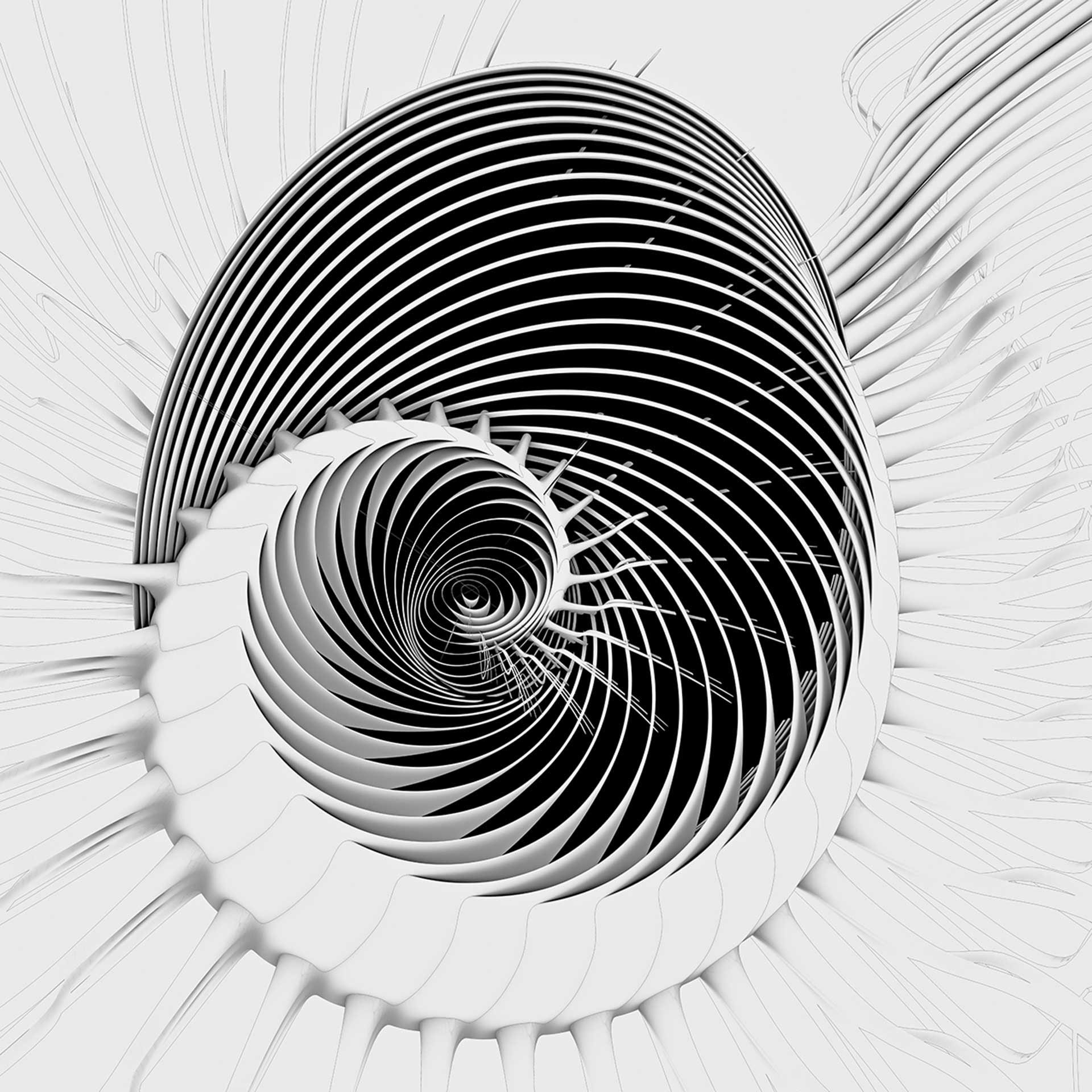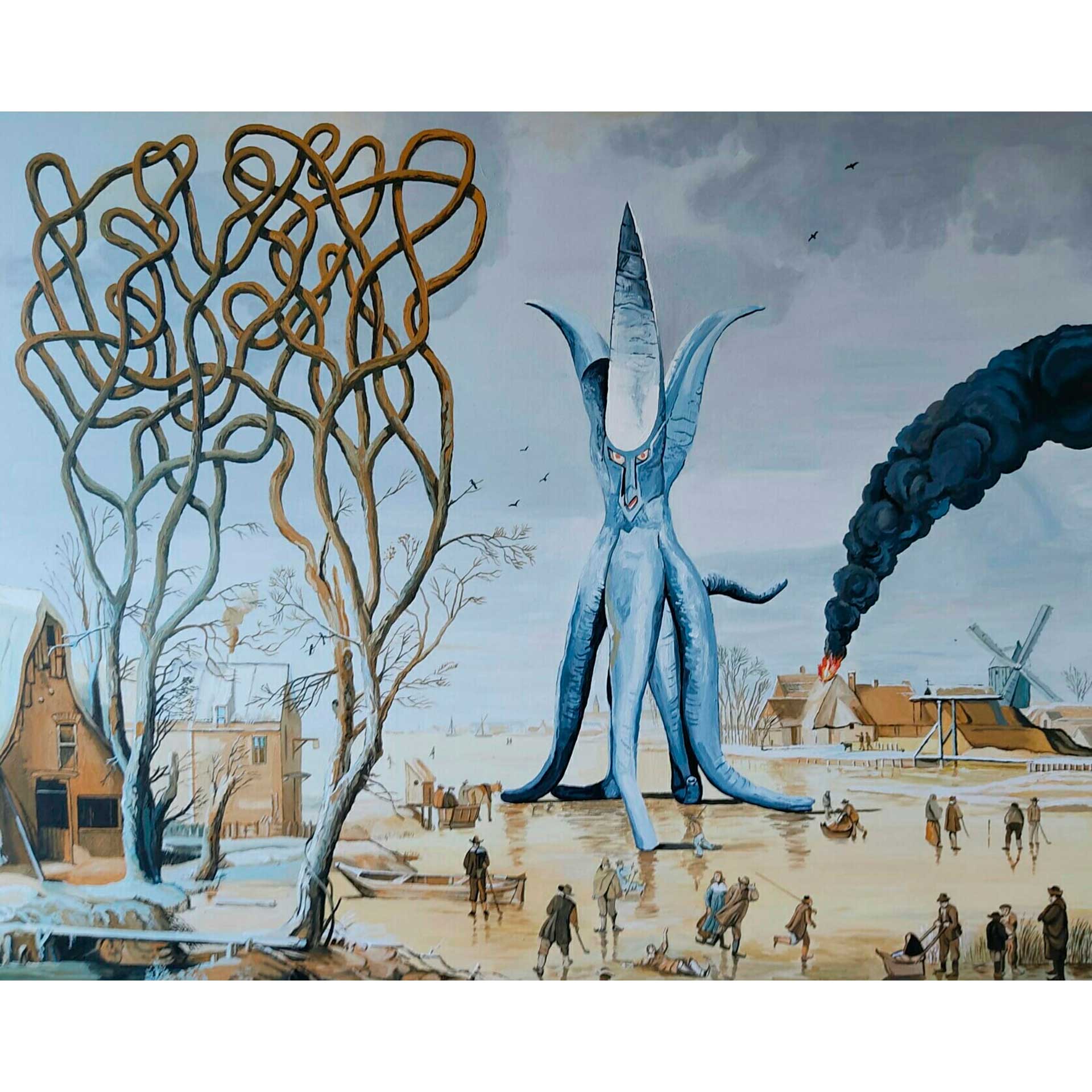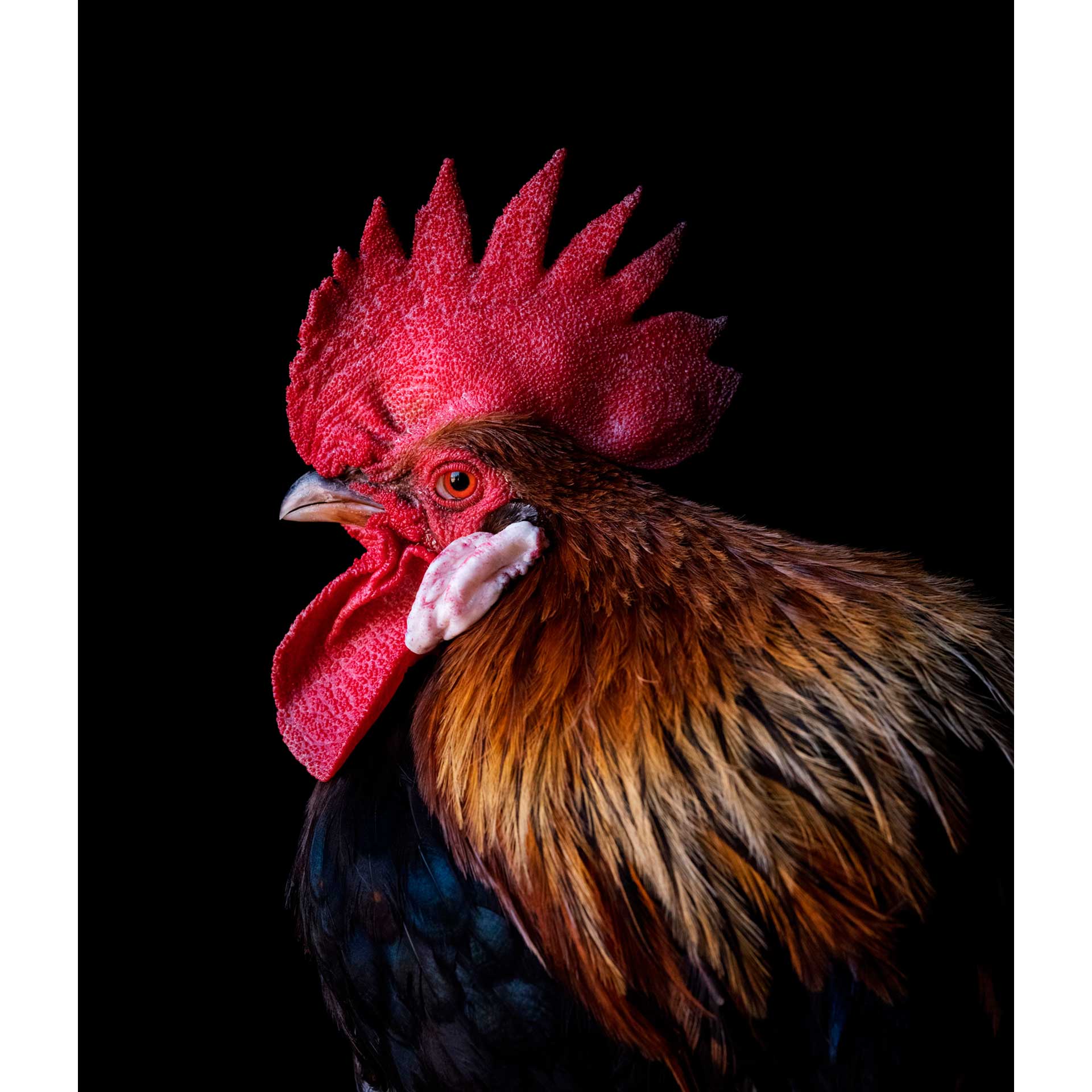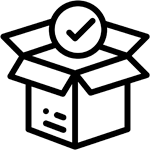 Garantia de devolución
DERECHO DE DESISTIMIENTO
El Cliente dispondrá de un plazo de catorce (14) días desde la entrega para desistir de la compra de la Obra.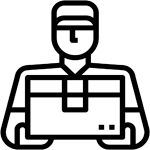 Transporte seguro
EMBALAJE Y TRANSPORTE SEGURO
que pintamos en el mundo se compromete a entregar el Producto en perfecto estado en la dirección indicada por el Cliente.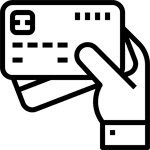 Pago 100% seguro
PASARELA PAGO SEGURO 100%
Que pintamos en el mundo utiliza pasarelas de pago certificadas por entidades bancaria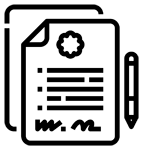 Certificado autenticidad
CERTIFICADO DE AUTENTICIDAD
Todo obra será entregada con el respectivo certificado firmado por el artista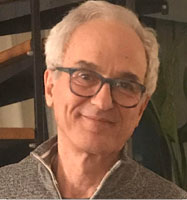 Director of Galleries at School of Visual Arts. New York.
"Despite its witty play on words for a title, Que Pintamos En El Mundo is a highly informed, far reaching survey of contemporary Spanish artists working and exhibiting throughout the world. Possibly the only site of its kind, it brings to light the wondrous variety and remarkable capacity of practitioners in fields ranging from sculpture and painting to photography, comics and design. For an entertaining yet keen-eyed overview of art from Spain today, the discerning viewer can do no better than to visit Que Pintamos En El Mundo"