"El arte es la mentira que nos permite comprender la verdad"
Pablo Picasso
---
Con tu primera compra accederás a la sección de clientes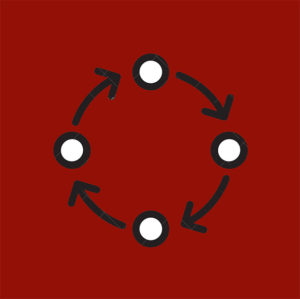 en donde te ofreceremos descuentos y promociones especiales, serás el primero en enterarte de novedades y primicias 
---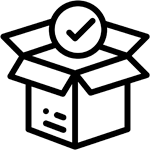 Money-back guarantee
RIGHT OF WITHDRAWAL
The Client will have a period of fourteen (14) days from delivery to withdraw from the purchase of the Work.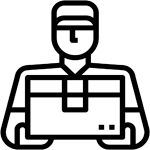 Safe Transportation
SAFE PACKAGING AND TRANSPORTATION
Qué pintamos en el Mundo undertakes to deliver the Product in perfect condition to the address indicated by the Customer.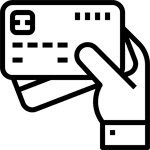 100% Secure Payment
GATEWAY 100% SECURE PAYMENT
Secure Electronic Commerce (CES), In this way, you must confirm each purchase you make online by means of a code that you will receive by SMS or a fixed password, adding an extra security to your online payments.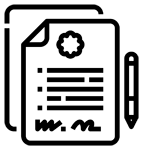 Certificate of Authenticity
Certificate of Authenticity
All work will be delivered with the respective certificate signed by the artist