Wordless Dialogue
Between the months of March to May of this year, 18 Spanish photographers have been talking to each other through their images, the final sequence reflects the result of this adventure that can not be more satisfactory, the dialogues have been true, each one of them the participating photographers have turned to the project and I think we have achieved a valuable sequence of closely related images that highlights the great strength of photography as a means of communication and the ability of 18 photographers of different generations, techniques and styles to interrelate. I BRAVE EVERYTHING!
As founder and editor of the exhibition agenda of Spanish artists abroad quepintamosenelmundo.com, I have followed with enthusiasm, and day by day, the trajectory of Spanish photography, and especially photography by women. "Dialogs WITHOUT words" is carried out by the feminine point of view and approach, all the participating photographers are currently contributing to promote and make perceptible nationally and internationally the current Spanish photography made by women.
Participants: Alejandra Carles-Tolrá.- Marta Soul.- Beatriz Moreno.- Bego Antón.- Berta Jayo.- Diana Coca.- Eva Diez.- Gisela Rafols.- Irene Cruz.- Alejandra López Zaballa.- Montserrat de Pablo .- Soledad Córdoba.- Ouka Leele.- Patricia Esteve.- Lidia Benavides- Isabel Muñoz.- Nagore Legarreta. Moderator: Blanca Mora Sánchez.
In quepintamosenelmundo.com a new stage begins, to the already consolidated agenda of exhibitions has been added the new on-line project space "dialogues WITHOUT words" with the objective of elevating images to a totally independent media language that adapts better to today's communication, a dialogue based on images.
Inspired by both a surreal Exquisite Corpse and the techniques of appropriation of images, "dialogues WITHOUT words" has taken the form of a conversation to produce a new sequence of meanings and interpretations. The accumulated sum of these images in the sequence has become an encounter of images with "soul". Blanca Mora Sánchez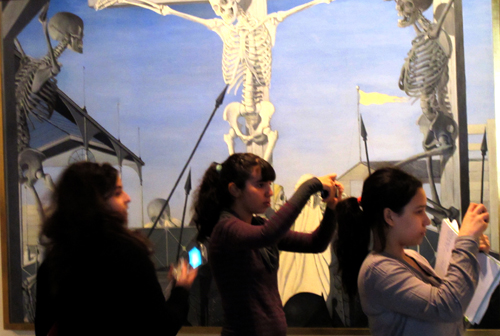 Dialogue 01
Alejandra Carles Tolrá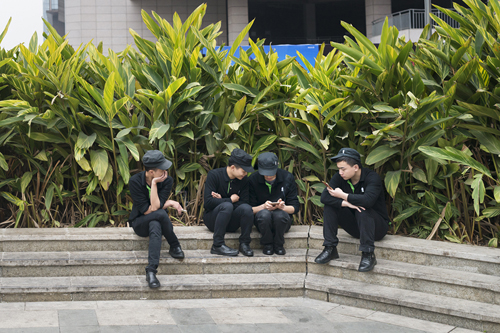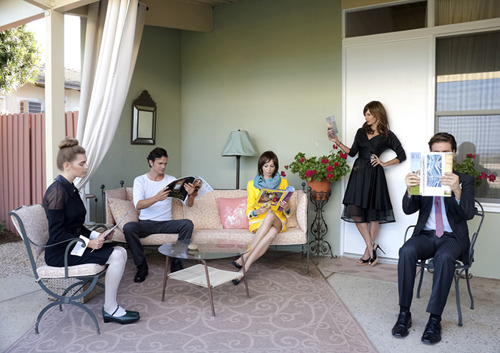 Dialogue 03.
Beatriz Moreno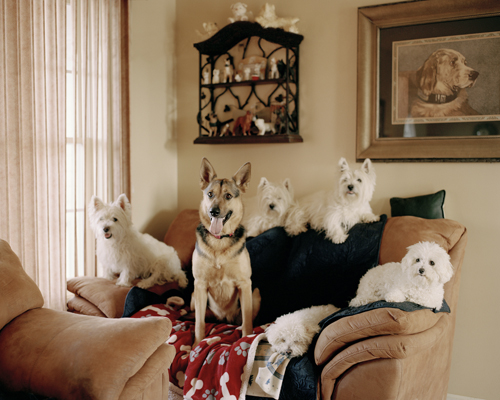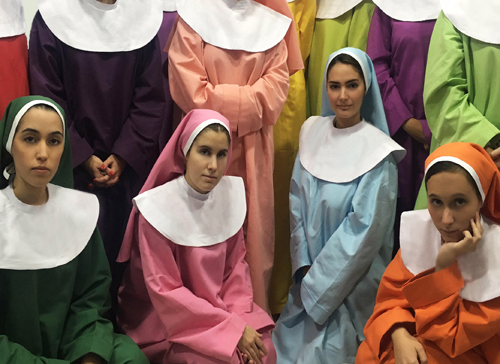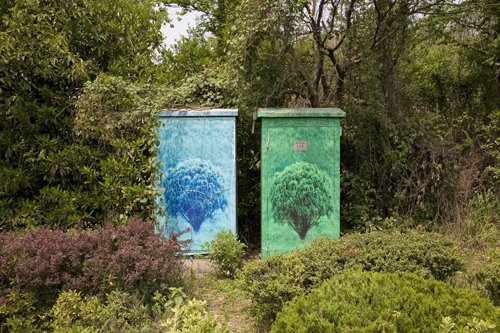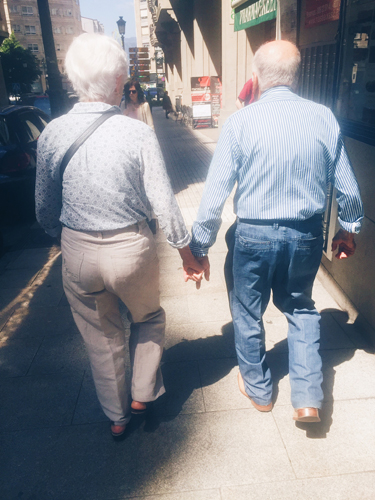 Dialogue. 08
Gisela Rafols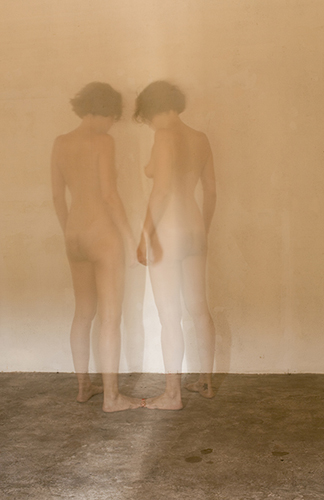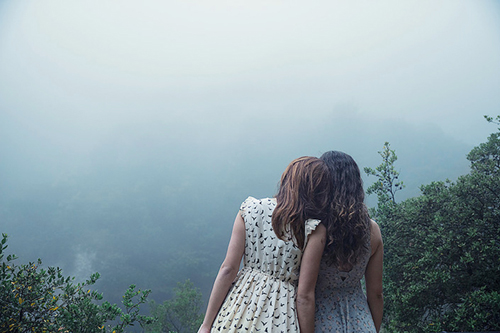 Dialogue. 010
Alejandra López Zaballa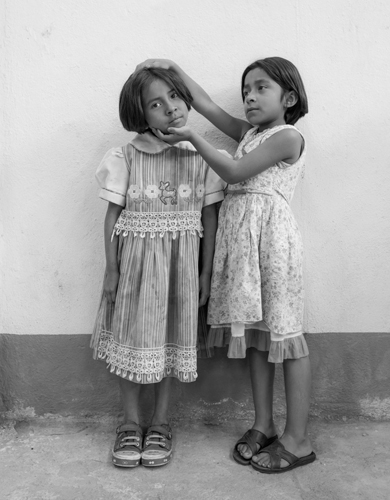 Dialogue. 011
Montserrat de Pablo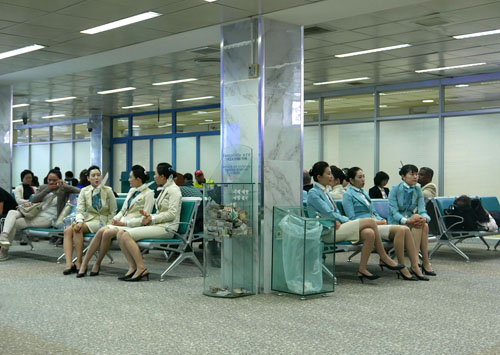 Dialogue. 012
Soledad Córdoba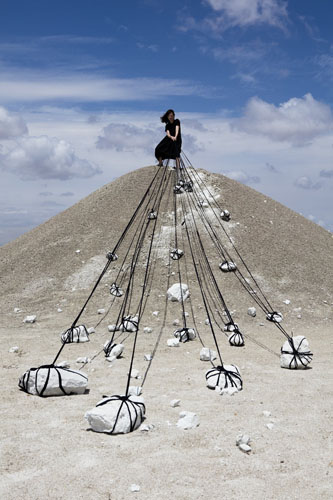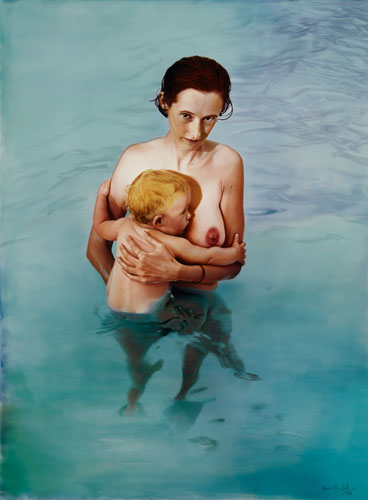 Dialogue. 14
Patricia Esteve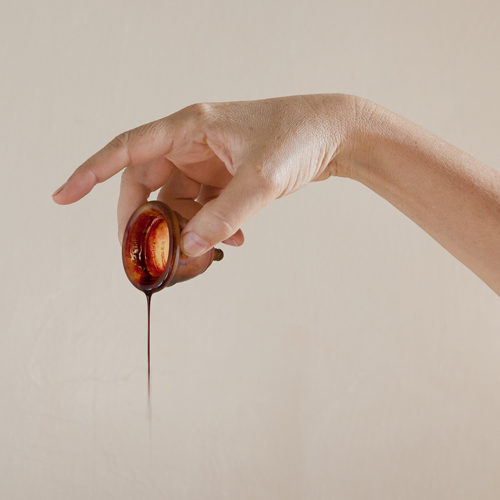 Dialogue 015.
Lidia Benavides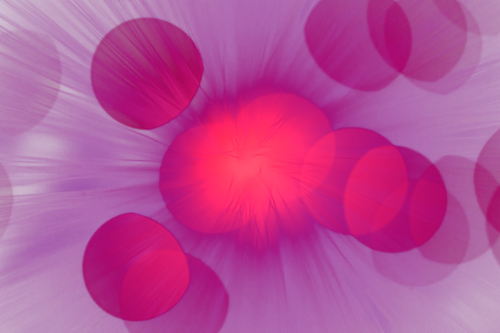 Dialogue 016.
Isabel Muñoz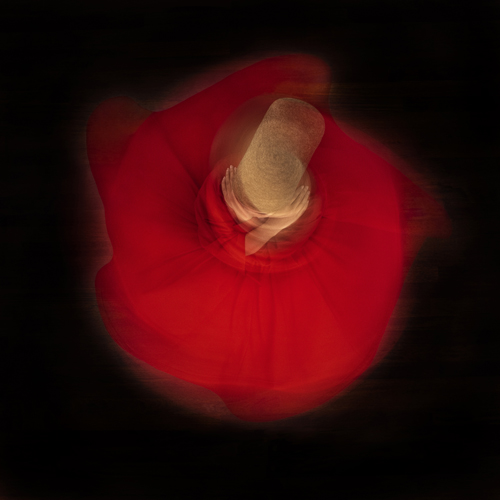 Dialogue 017.
Nagore Legarreta