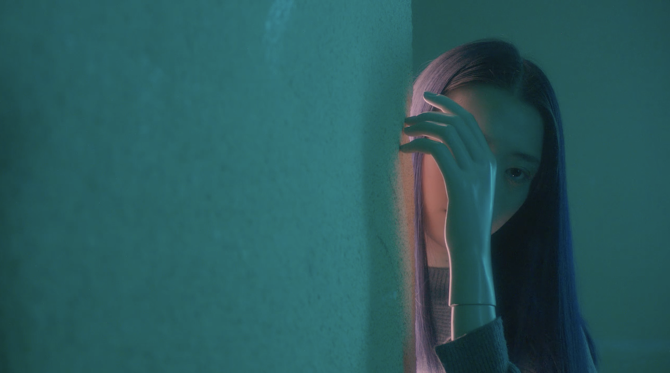 In this project, the idea of fog operates on a fictional plane, a territory calling for exploration and understanding, whose codes and mysteries are an alternative to scientific vocabulary; mist as an epistemological antidote to previously produced and acknowledged narratives – a gateway into another world, and into its mythical, fantastical dimensions. In this sense, while science operates in the domain of discovery, art pertains to the sphere of invention.
Karlos Gil looks into the encounter between nature, culture and technology (in other words, into second nature) for the poetic key to a wealth of doubts and fictions beyond western narratives and knowledge. In doing so, the polemical figure of the explorer is transmuted into that of the artist, whose experience in the realm of the unknown renounces the tools of destruction as the very notion of destruction is converted into an act of reality-reformulation led by the power of instincts, otherness and curiosity. Instead of a jungle, a misty woodland in which mutations occur not only in the visible landscape and animate beings, but mostly in the mental processes out of which chimeras arise
Between the obscurity of night and the extreme visibility of day light, monsters silently return to their domains, to the swampy terrain of sleep and dream, as the tracks left under the mist of our consciousness become signs of the exchanges between our perception of life, the other and the death of the world as we knew it. Mist as wonderment and transformation.
Karlos Gil studied at the School of Visuals Arts in New York and at the faculties of Fine Arts in Madrid and Lisbon. His recent exhibitions include Secret Codes, Galeria Luisa Strina (Sao Paulo), Like Potted Plants in a Lobby Office, Gasworks (London), II Moscow International Biennale, MMOMA, Museum of Contemporary Art (Moscow), Fabricated Archaeology, Junefirst Gallery (Berlin ); A Viagem da Sala 53, Baginski Gallery (Lisbon); The Moon Museum, LABoral (Gijón).
Galeria Francisco Fino Rua Capitão Leitão, 76. 1950-052 Lisboa Portugal
Image: Uncanny Valley. Karlos Gil