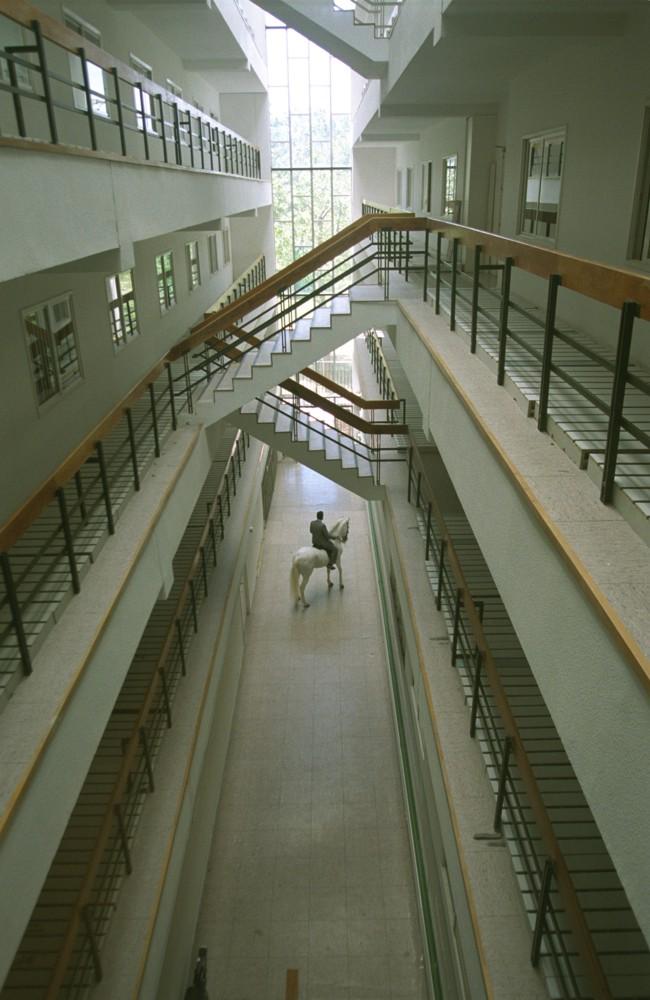 The Examinations Centre is a place of memory for most of the Maltese. This exhibition, made up of commissioned and existing works by Maltese and international artists deals with the sea as a place of memory, romanticism, global trade of goods as well as mobility, voyage and displacement.
Fernando Sánchez Castillo (b. Madrid 1970) presents "Monument" Through drawings and a maquette, this installation explores collective memory, inviting communities to discuss what a monument for Malta should represent and memorialise in the present moment. Fernando Sánchez Castillo often uses the concept of creating monuments in order to investigate the relationship of history and politics, art and power, public space and collective memory.
Artists: Heba Y Amin (Egypt), Hela Ammar (Tunis), Bettina Hutschek (Germany/Malta), Raphael Vella (Malta), Gilbert Calleja (Malta), Fernando Sanchez Castillo (Spain), Lida Abdul (Afghanistan), Adrian Paci (Albania), Wael Shawky (Egypt/America), Antoine Cassar (Malta), Aaron Bezzina (Malta), Center for Political Beauty collective (Germany), Embassy for the Displaced/Scan Lab/Stefanos Levidis, Kristina Borg (Malta), transparadiso (Austria), Tania El Khoury (Lebanon), Fleeting Territories (Austria/Sweden), Manaf Halbouni (Syria/Germany)
The Examinations Centre. St. Elmo Place Valletta. Malta
Image: Fernando Sánchez Castillo "Arquitectura para el Caballo) Galería Juana de Aizpuru.