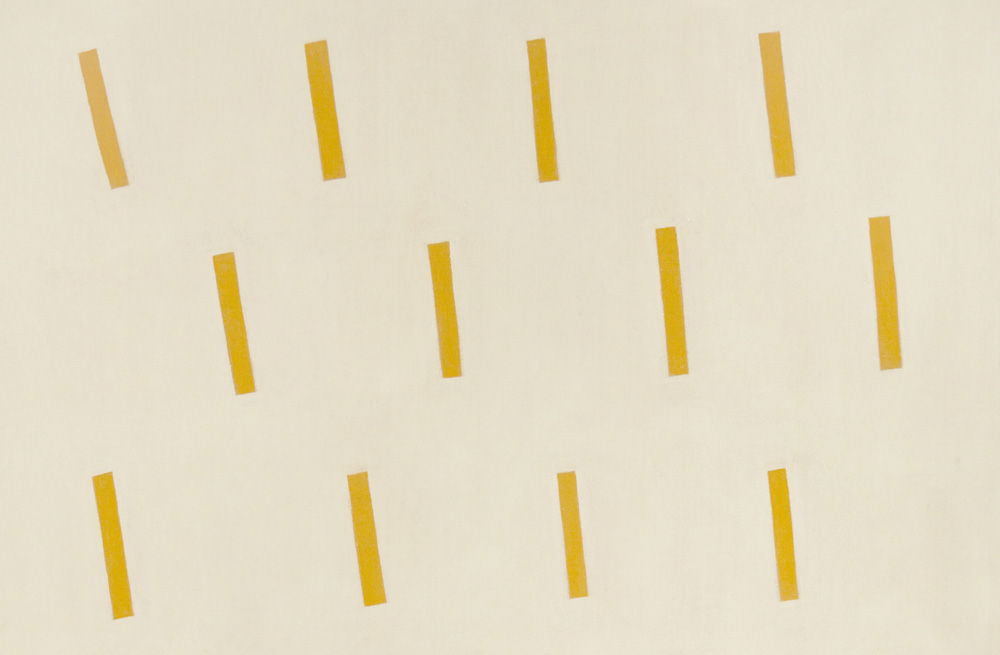 Antonio Ballester Moreno (Madrid, Spain, 1977) approaches his curatorial project for the 33rd Bienal de São Paulo as a way of contextualising a universe based in the close relationship between biology and culture, with references to the history of abstraction and its interplay with nature, pedagogy and spirituality. For this purpose, he brings together the work of philosophers, scientists and artists in an exhibition wich encompasses educational toys from historical avant-gardes, artworks from Escuela de Vallecas and works by contemporary artists:
We are all different. Each person sees the world in a different way.
When we move, we also move our world. What surrounds us at each moment is part of a private universe that moves along with us. The environment makes the world.
This said, and fully aware of the myriad languages of the particular world of art, here we are concerned with what unites us – an experience in common that shares the most essential customs of our own nature and of the nature that surrounds us, which we are inevitably part of.
To recover the continuity between the aesthetic experience and the natural processes of life in order to dissolve dualist thinking – fine art versus folk art, the aesthetic versus the practical, or the artist versus supposedly "normal" people – implies accepting the separation between things and people, thoughts and feelings, humanity and nature, the self and the world.
All lives, without exception, are creative, and the purpose of every creation is not pure truth, or self-contained knowledge, but simply the improvement of existence.
Because seeing things united, in their infinite diversity, is more enriching and satisfying. [ABM]
Participating artists: Andrea Büttner (GER, 1972) Antonio Ballester Moreno (ESP, 1977) Friedrich Fröbel (GER, 1782 – 1852) Mark Dion (EUA, 1961) Rafael Sánchez-Mateos Paniagua (ESP, 1979) Vallecas School: Alberto Sánchez (ESP, 1895 – RUS, 1962), Benjamín Palencia (ESP, 1894 – 1980) among others.