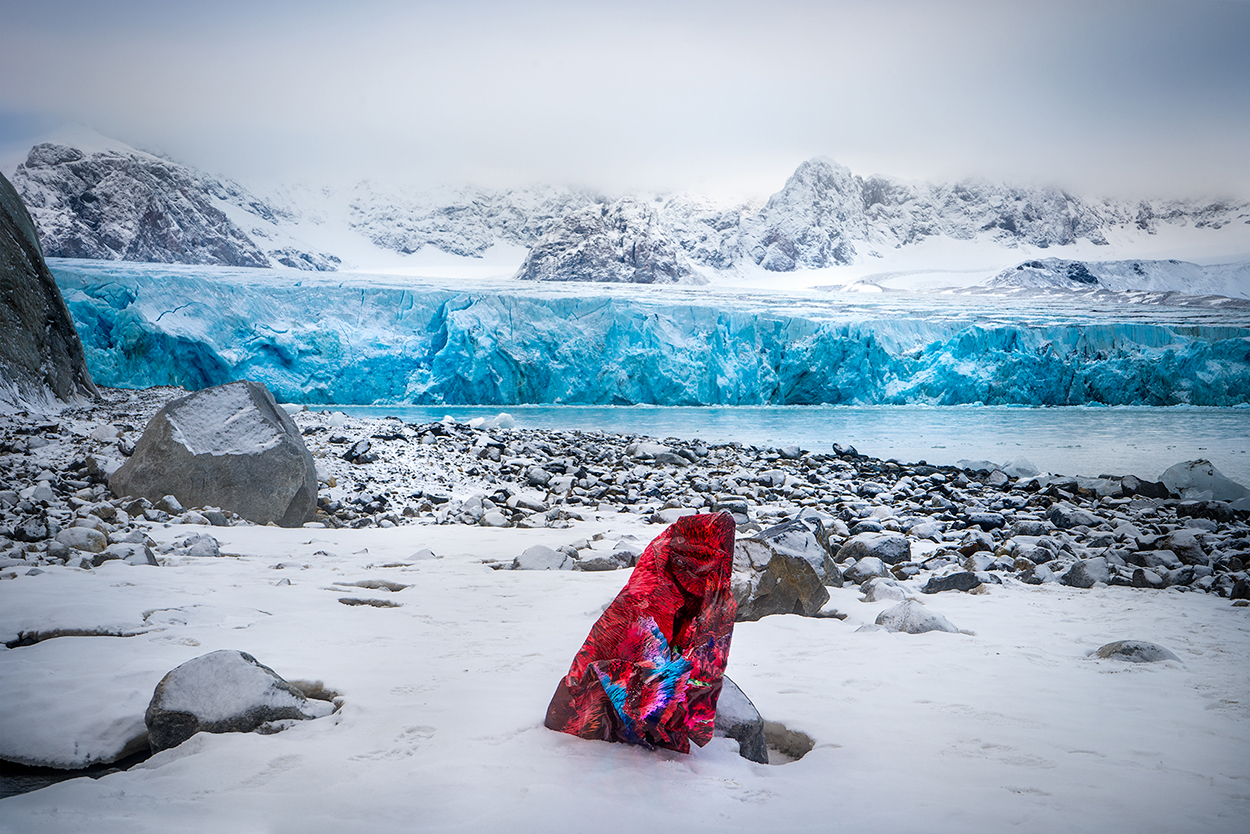 The "fever" art exhibit in Long Island City is tackling the subjects of climate change and global warming.
"The show incorporates painting, sculpture, photography, video and installation. It will be installed alongside informative quotes from world leaders, challenging and bringing awareness to a serious issue that affects the planet," said "fever" coordinator Cristian Pietrapiana.
Approximately 22 artists from the Long Island City Artists (LiC-A) group are slated to show their works in the monthlong exhibition. LiC-A is a local nonprofit arts organization whose mission is to increase the development and visibility of professional and emerging artists in LIC. The nonprofit is based out of The Plaxall Gallery. A full list of participating "fever" artists is included below.
Artists included are J.F. Bautista, Violet Baxter, Patricia Bouley, José Carlos Casado, Carol Crawford, Joseph De Leo, Everything Is Collective, Jean Foos, Orestes González, Jean-Marie Guyaux, Ivana Larrosa, Jim Lee, Guido Manuilo, Nancy Miller, Cristián Pietrapiana, Mary Pinto, James Seffers, Andrés Senra, Ruth Somalo, Sharon Taylor, Marjorie Van Cura, and Zelda Zinn.
Pietrapiana, along with curators Franco Repetto and Ivana Larrosa, came up with the idea for a show that had "the overriding theme of climate change." While conceptualizing the exhibit, the group had selected artists to show their works in a smaller gallery, according to Pietrapiana. But their intimate exhibit caught Plaxall's interest and their proposal was accepted to show "fever" at the famed LIC gallery.
"When Plaxall showed interest and accepted the proposal, it turned into an open call for all artists whose work related to the theme and thus a more inclusive and expanded selection was created by [the] curators," Pietrapiana shared.
He explained that each artist who was chosen for the show has different paths and reasons for creating their pieces, but the curators put together the show with a specific goal in mind.