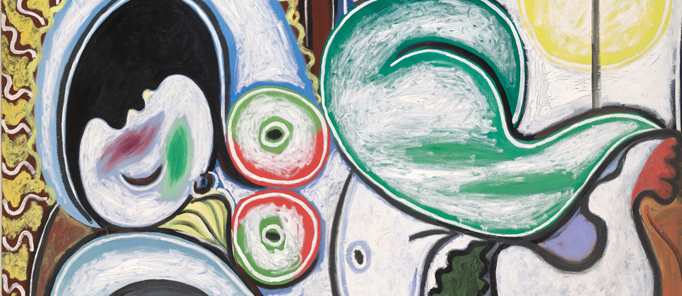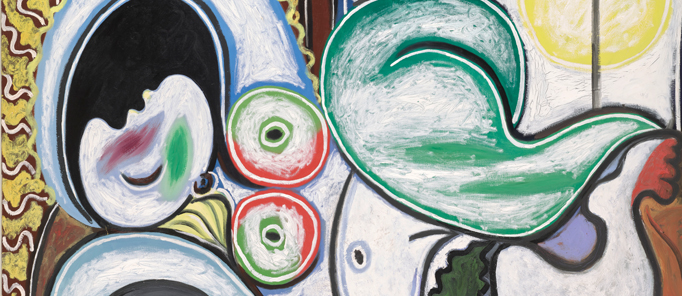 Exhibition dedicated to the multifaceted and fruitful relationship that the Spanish genius has developed, throughout his extraordinary career, with myth and antiquity, proposes the exploration from this particular perspective of its intense and complex creative process.
The project, a Milanese stage of the great European triennial Picasso-Méditerranée, promoted by the Picasso Museum in Paris with other international institutions, presents about 200 works including works by Picasso and ancient works of art which the great master has inspired, coming from the Musée National Picasso in Paris and other important European museums such as, among others, the Musée du Louvre in Paris, the Vatican Museums in Rome, the National Archaeological Museum in Naples, the Musée Picasso in Antibes, the Musée des Beaux-Arts in Lyon , the Center Pompidou in Paris, the Musée de l'Orangerie in Paris, the Museu Picasso in Barcelona.
The project is grafted into a path of study on the great artist undertaken by Palazzo Reale over the decades, a real cycle of exhibitions on Picasso that made the relationship between the Spanish maestro and Milan special. First of all the exhibition of Guernica in the Sala delle Cariatidi in 1953, an exceptional event and an authentic gift that Picasso made to the city; followed, almost half a century later, a great retrospective in September 2001, four days after the attacks on the Twin Towers, organized with the collaboration of the artist's heirs; finally, the monographic review of 2012, which documented in a large chronological excursus the variety of techniques and means of expression that characterized the production of the Spanish artist.
With Picasso Metamorfosi instead it will be the antiquity in its different forms to decline in the mythologies reinvented by Picasso and presented in the six sections of the exhibition with the works of the great artist combined with those of ancient art – ceramics, vases, statues, votive plaques, reliefs, idols, stele – that have inspired and deeply influenced him. The exhibition, therefore, proposes to penetrate the intimate laboratory of a world-renowned artist in the light of the ancient sources that inspired the work, but also to unveil the mechanisms of a singular alchemy that places Antiquity at the heart of a modernity that is decisive for the 20th-century art. (Palazzo Reale press-release)
Palazzo Reale. Piazza del Duomo, 12, Milano
Image: "Picasso Metamorphosis" Palazzo Reale