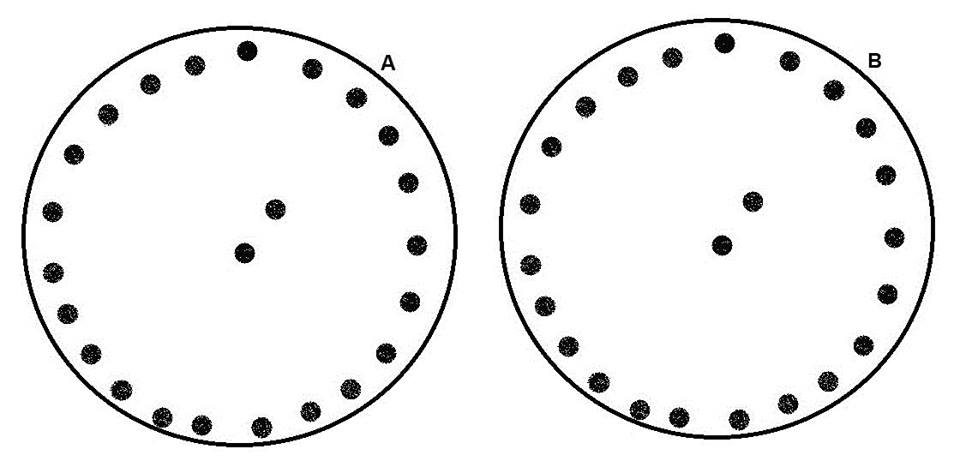 SCAN is pleased to announce, Several Times Twice, a solo project by Fermín Jiménez Landa as part of Frieze week.
Fermín Jiménez Landa's work shifts unpredictably between artist's actions, interventions in the public realm, videos, installations or drawings. His work involves a minimum intervention of reality, a playful analysis of everyday rites. They usually entail small temporal situations, which usually gel into objects, works where language translates into material, and matter is verbalised, oscillating between the particular to the universal and vice versa. They are often an ode to Uselessness.
In Several Times Twice, works occupy the exhibition space with their condition as pairs as their apparent only common thread. The works are composed as doubles as they encapsulate ideas that dwell between two opposites, a middle point in a dichotomy; False/Truth, Own/Alien, Private/Public, The spoken/ The un-spoken.
Fermín Jiménez Landa was born in 1979 in Pamplona, Spain, lives in Valencia. Making performances, public interventions, video, installations or drawing, Fermín Jiménez Landa works in equivalence, inversion and interchange processes that makes us see reality from an equidistant point between absurd and prudent, moving and iconoclastic, empirical and unverifiable. He has crossed Spain through a perfect line of swimming pools, has broken the deadlock of the two higher towers of Barcelona with a plastic tree, has conquered a Greek islet with a national anthem, has travelled without touching doors, spoken with Felix Rodriguez de La Fuente about his fake documentaries thanks to a false medium, ordered confetti by colours and seeded giant sequoias in the streets.
Some of his solo exhibitions are The Swimmer, MAZ, Guadalajara, México, (2015); Night shift, ARTIUM (2015), Ultramarino, Consonni (2014), The Visit, 1646 (2013), They might be wolves eating M&M's, galería Bacelos (2013), The Doors, La Casa Encendida (2012) Amikejo, Laborato – rio 987, Musac, (2011) , La guerra fría, Galería T20 (2011), Official acts, Espai Montcada, CaixaForum (2008); and from his group shows; MANIFESTA 11, Zurich (2016); Out of the blue, CA2M, (2013), 08001, Nogueras Blanchard (2010), JULIO #5, Centro Cultural de España, Sao Paulo (2010) and Before everything, CA2M (2010). Graduated in the Fine Arts faculty of Valencia, he also studied at the Anotati Scholí of Athens and has attended workshops with Robert Morris, Rogelio López Cuenca, Francesc Torres, Douglas Ashford and Esther Sha – lev-Gerz.( SCAN press-release)