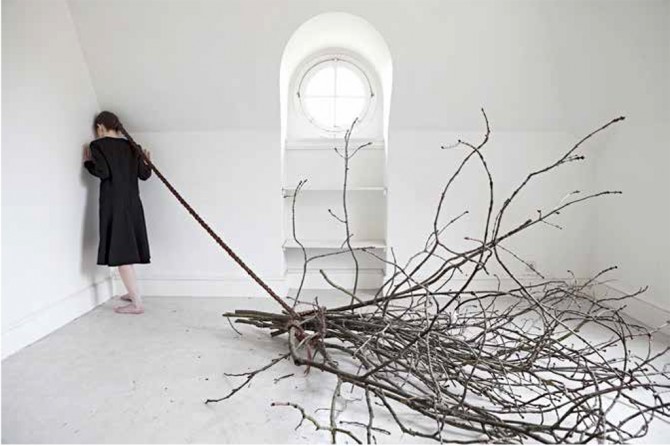 "The asphalt covered streets and sidewalks during the everyday hustle and bustle are the ideal backdrop to study and record a city and has been an ongoing subject for the camera since the earliest days of photography, whether in books or exhibitions, and worthy of review and reflection. The immediacy of documenting the history and culture of the capitol city of Tehran using this main urban artery from the Main Train Station in the south to Tajrish Square at the foothills of the Alborz Mountains has motivated this group of documentary photographers. What is presented here is a collection of what came out of their studio.
Many of Tehran's commercial centers, places of learning and recreational sites are found along this 17 kilometer stretch of Valiasr Avenue. This subject created a wide variety of points of view to an urban perspective which gave these photographers a chance to refine their individual creativity for over a year.
It is essential to point out that even though urban projects such as "Valiasr Avenue," due to the constantly changing arena, are worthy of on-going prolonged compilations. However the photographs on display in this collection were specifically limited to those taken from January through December of 2015. Photographers: Soledad Córdoba y Shadi Gadirian; Cristina García Rodero y Hengameh Golestan; Amparo Garrido y Rana Javadi; Isabel Muñoz y Gohar Dashti; Mayte Vieta y Ghazaleh Hedayat; María Zarazúa y Newsha Tavakolian.