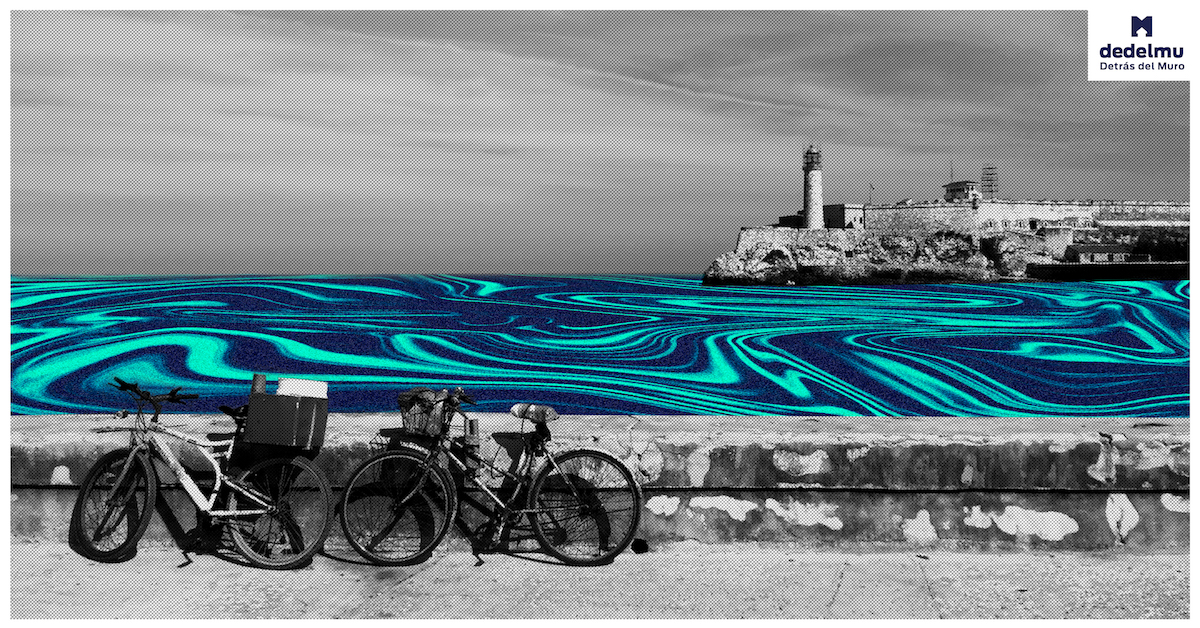 The 13th Havana Biennial, the largest visual arts event in Cuba, will be held from April 12 to May 12, 2019, with the commitment that the capital city of the island become a "cultural corridor" in which the creators and the public interact, announced their organizers today. Under the general theme "Construction of the Possible" this edition of the Havana Biennial is presented as a space for those types of contemporary art that understand creation as "living event or experience in progress".
​​
AC/E supports the participation of Spanish artists present this year in the official section: Esther Aldaz, Max de Esteban and Asunción Molinos. 
Also, through the PICE Mobility grants, it covers the travel expenses of the Spanish artists invited to participate: C.A.S.I.T.A. (Loreto Alonso, Eduardo Galvagni and Diego del Pozo Barriuso) and Luis Gárciga. This support is aimed at internationalizing the visual arts sector by encouraging Spanish creators to participate in fairs and other international events in the sector.
Finally, it supports the participation in the collateral segment of the Biennial, within the project called "behind the wall" of intervention of the public space, of the following Spanish artists invited by the Biennial: Suso33, Okuda San Miguel, Susy Gomez, Bernardí Roig, Carlos Albert, David Magán, Alfredo Bicondoa, David Rodríguez Caballero, Martín y Sicilia, José Manuel Ciria and Xavier Mascaró. (AC/E press-release)
Centro de Arte Contemporáneo Wifredo Lam, San Ignacio La Habana.Cuba.
Image: Escenario liquido. www.dedelmu.com