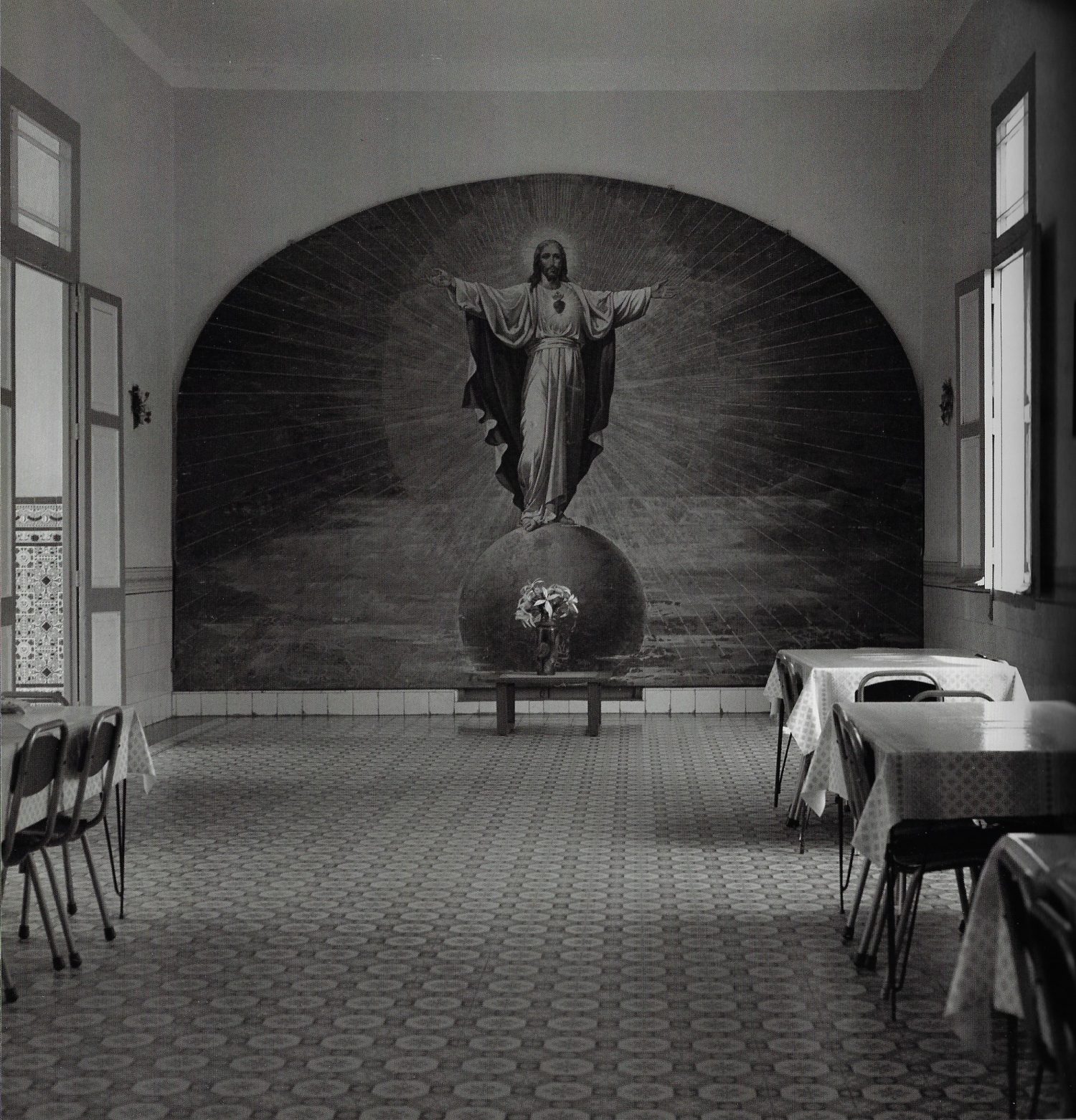 This new project has been imagined by Olivier Vrankenne and Stefan De Jaeger during the reading of "Une saison en enfer" written by the french poeter Arthur Rimbaud ; the first ever Rock Star.
The reading of this autobiographical book of poetry instantly inspired Olivier Vrankenne. The link that unites the pernicious worlds of Arthur Rimbaud and Alberto Garcia Alix seemed obvious and relevant to him.
To represent the relationship between the two artists, OV project offers a relecture of Alberto Garcia Alix photographs of in the light of curiosity objects belonging to the personal collection of Stefan De Jaeger.
Alberto García-Alix (León, 1956) wins major spanish award in recognition of his career: PHotoEspaña Prize (2012) National Photography Prize (1999) Photography Prize of the Community of Madrid (2004). His work has also been developed in France and China, where he has worked and lived.