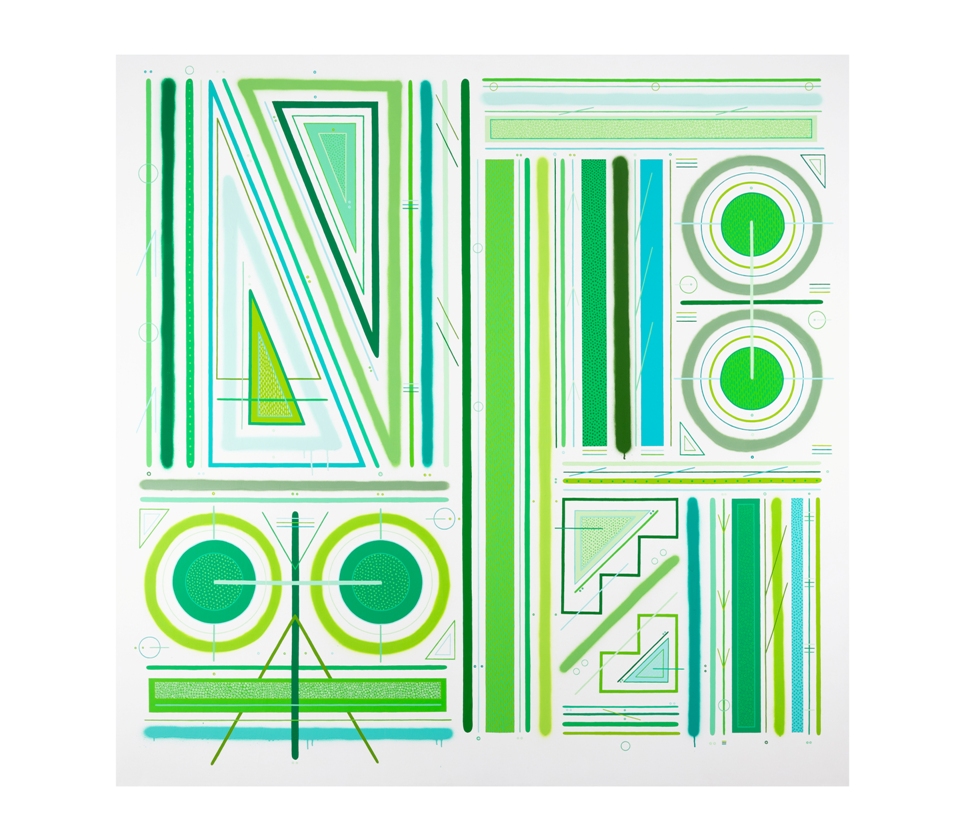 Voices of great personalities and international associations speak to us about what is happening on the Planet and about the negative impacts these changes are having on Nature and the beings that inhabit it.
Sixe Paredes, who finds himself in the middle of this very serious problem, which concerns us and affects us all, and the ethical obligation as an artist to join a call for life on Earth, created these works for the present exhibition.
His work has always been intimately linked to Nature and to ancestral and indigenous cultures that advocate respectful ways of life with the beings that surround them, guarding a harmonious balance, maintaining the sacred circle that is our mother Earth, generator of all the life forms that exist on our planet.
Galería Rocío Santa Cruz. Gran Via de les Corts Catalanes 627. 08010 Barcelona
Image: El Círculo Sagrado. Sixe Paredes