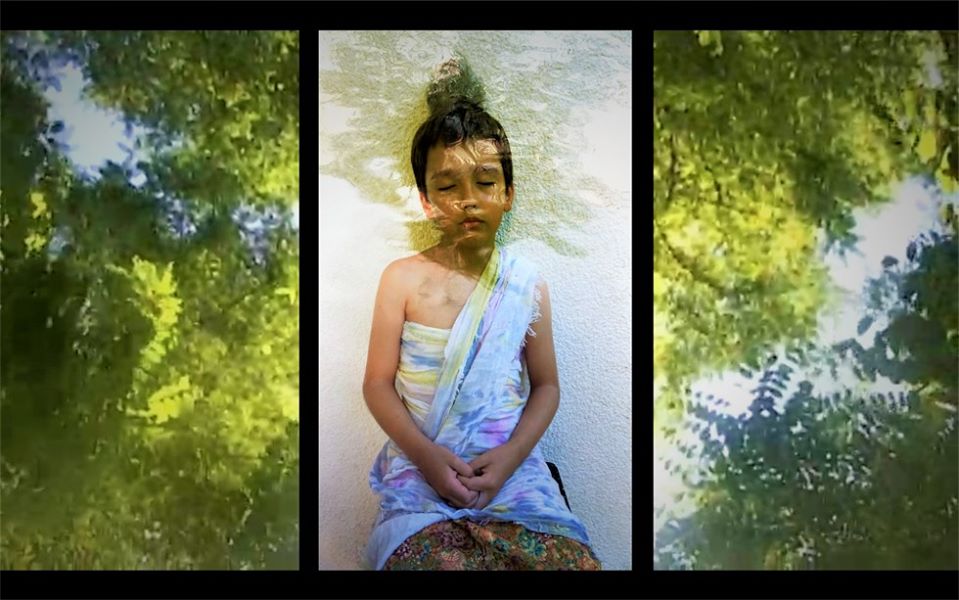 This is the thirteenth edition of Video Auteur Festival FLUX, characterized from the beginning by focusing the protagonism in the authors linked to Barcelona working in the field of video creation (video art, documentary, video installations, etc.).
In this edition of the festival the leading authors are Francesc Abad, Eugènia Balcells and Ramon Guimaraes artists with very different backgrounds who enter with their own viewpoint, in the fields of art, video art, installation, performance or audiovisual experimentation. There will be MONOGRAPHIC PROJECTIONS, COLLOQUIUMS with the authors and the release of their SELF-PORTRAITS, new works commissioned by the festival.
In addition, we present the silent video installation FLUX MUT, with the work by Jesús Ramos "Jardines acuáticos con presencia divina", and the collective video installation FLUX VIDEOCAPSA which experiments with alternative formats of exhibition, with unpublished videos by the Paula Ábalos, Marina Barsy Janer & Isil Sol Vil, Rosó Cusó, Jesús Etxart, Aurora Gasull, Gonzalo Marcuzzi, Xavi Moreno, Jaume Parera, Javier Peñafiel, Pere Portabella.
quepintamosenelmundo: art, contemporary art, art online, spanish art, visual-arts