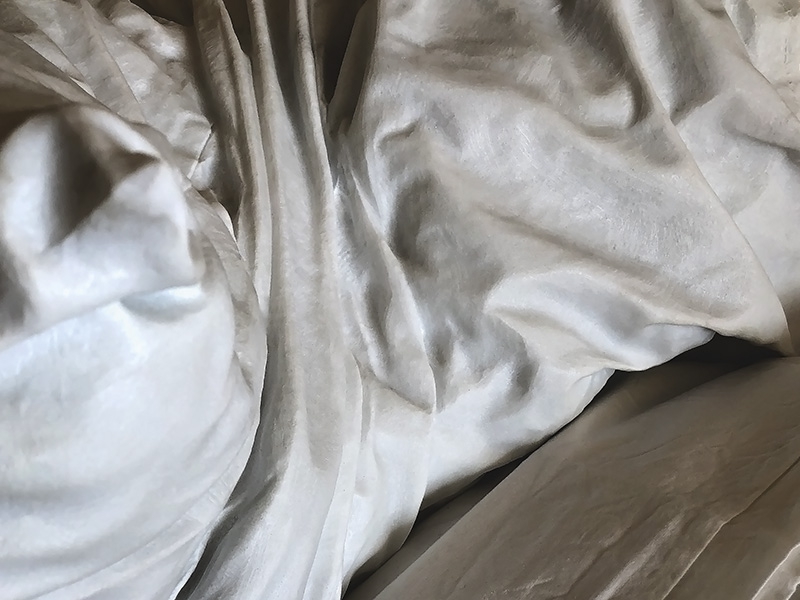 Night Currents is the first individual exhibition of Spanish artist Javier Pérez in Belgium which is part of his most recent production, including sculptures, drawings and photography.
With a particular cyclical view of time, in which life and death are only two stages within the permanent transformation, Javier Pérez emphasizes and poetically challenges the fragile line between paradigmatically antithetical concepts such as attraction and rejection, interior and exterior, opacity and transparency, carnality and spirituality or life and death, invading the exhibition space with an unsettling and disquieting, but no less hopeful, burden of fragility.
Javier Pérez (Bilbao, 1968) is one of the most internationally renowned contemporary artists of his generation.
After visiting the Faculty of Fine Arts of the University of the Basque Country (UPV/EHU) and the École Nationale País des Beaux-Arts of París (ENSBA) – the city where he established his residence between años 1992 and 1997 – Javier Pérez burst onto the international art scene with his first solo exhibition at the Galerie Chantal Crousel in Paris in 1996 and at año más in the afternoon, with his first museum exhibition at Musée d'Art Moderne et Contemporain in Strasbourg.
His works are characterised by a certain syncretism, both in terms of the procedures used and the materials used. Sculpture, photography, drawing, video and performance are used independently and together to create installations in which interaction and exploration are essential.
Keteleer Gallery Leopoldstraat 57. 2000 Antwerp – Belgium
https://keteleer.com
Image: Javier Pérez. Keteleer gallery