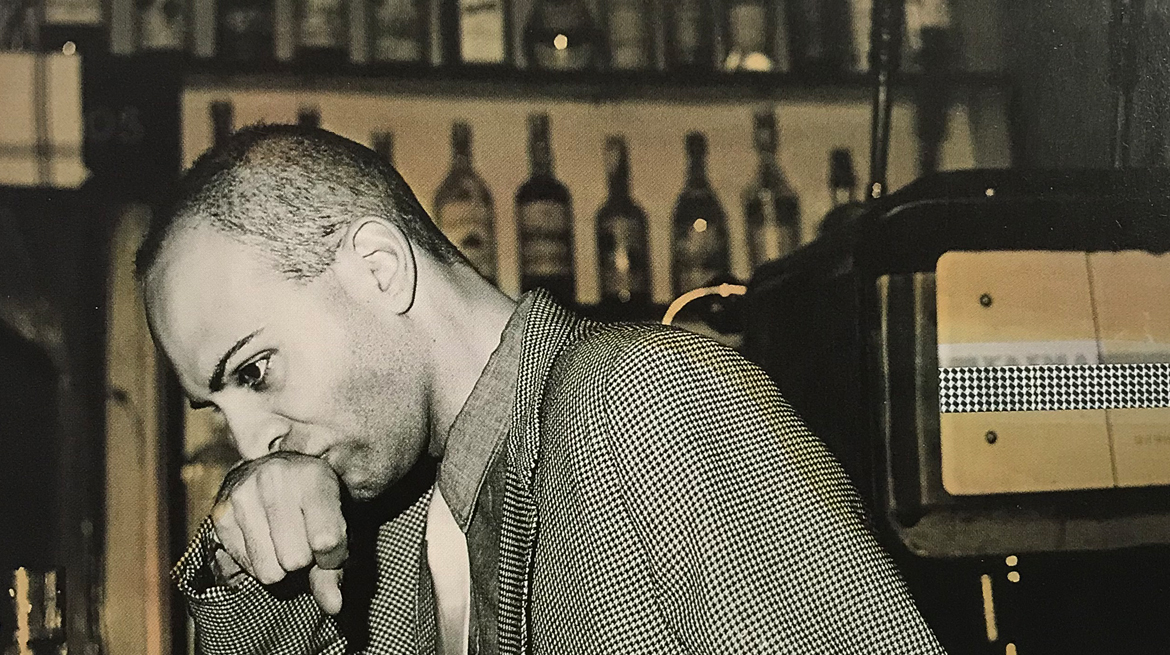 Internationally acclaimed authors explore Spain's leading collection of contemporary art in this series of four displays taking place over the course of a year.
A haunting portrait by Gerhard Richter (b. 1932, Germany), I.G (1993), features a nude with her back to us, facing a dark interior. Nearby, in a video installation by Dominique Gonzalez-Foerster (b. 1965, France), a young girl is seated on the floor in a glass room as ghostly images appear behind her. These enigmatic works were chosen from "la Caixa" Collection of Contemporary Art by the preeminent Spanish novelist Enrique Vila-Matas (b. 1948) for his display Cabinet d'amateur, an oblique novel. Known for metafictions that blend genres, he uses these works to meditate on his literary and artistic influences in a new text accompanying this display.
Vila-Matas seeks truth through fiction and values 'the ambiguity of experience'. A video by Dora García (b. 1965, Spain) features a girl receiving strict instruction on how to perform breathing exercises. In a staged self-portrait by Carlos Pazos (b. 1949, Spain) the artist appears lost in melancholic reverie at a Barcelona nightclub. These small dramas contrast with seemingly timeless landscapes. A mixed media painting by Miquel Barceló (b. 1957, Spain) and a digitally collaged photograph by Andreas Gursky (b. 1955, Germany) take a ground level and an aerial perspective on the land, where the human figure is absent or minute.
This display is the first of four from "la Caixa" Collection of Contemporary Art, established in 1985 to foster dialogue between Spanish and international art. Whitechapel Gallery has invited leading authors to curate the displays and to contribute a fictional text based on their selection. (Whitechapel gallery press-release)
Whitechapel Gallery. 77-82 Whitechapel High Street. London. E1 7QX
https://www.whitechapelgallery.org
Image: Carlos Pazos, Milonga, 1980 (detail), Hand-coloured photograph with collage and fluorescent light