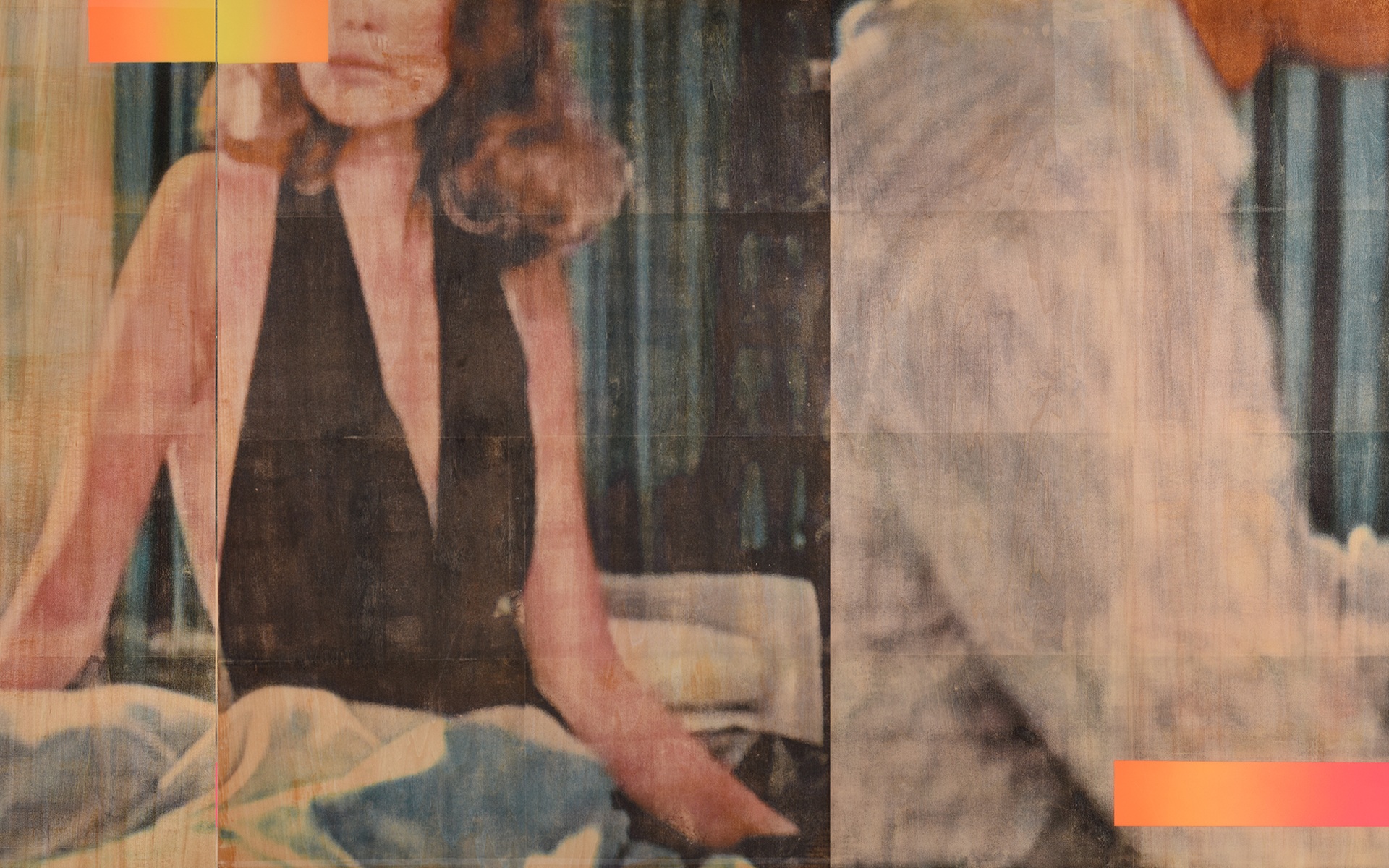 'A lie can travel halfway around the world while the truth is putting on its shoes'.
 Mark Twain, 1919
The exhibition draws on the phenomenon of fake news which is now seen as one of the greatest threats to democracy, free debate and progress. It examines the ideas and dangers of living in a post-truth era.
The exhibition builds on themes and techniques explored by Cánovas in previous works, specifically found in his impressive An American Trilogy series from 2014.  The works in An American Trilogy presented the viewer with a historic and current duality from which perceived truths were questioned and re-fashioned into new understandings. As the title suggests, Fake News further examines this theme, which is now more current than ever following the 2016 US presidential election. Numerous political commentators and journalists have commented that 2016 was the year of fake news and, as a result, the nature of politics and cyber security has changed forever. Fake news has now become a global subject.
Cánovas draws his sources from old and new media to produce evocative, semi-abstracted artworks that through their imagery often make reference to historic events, from Richard Nixon's infamous impeachment to Trump's presidential victory, that are forever ingrained in our collective memory. This body of works also addresses present day topics, such as the spotlight that has been placed on women's rights, fuelled by the Me Too-campaign and the ongoing revelation of the gender pay gap. However, due to the works' abstraction, the message is subtle, both allowing the audience to reflect on the past and encouraging them to analyse the present.
Cánovas graduated from the Slade School of Fine Art in 2011. He was selected for the RSA New Contemporaries exhibition in Edinburgh and was awarded The Stevenson Award for painting in 2010. He exhibited at Saatchi Gallery and Channel 4's New Sensations in 2011 and received the Premio Ora 2013 arts award. In 2014, Cánovas' work was featured at the Royal Scottish Academy as part of Generation 14. Most recently, he exhibited in Clouded Lands held at the Fundación Caja de Burgos (CAB), Spain, 2017. His works are included in the permanent collections of Soho House, London, Paul Smith Limited, London, the John Mclntyre Conference Centre at Edinburgh University, Fundación Caja de Burgos (CAB), Spain and many prominent private collections worldwide.(Halcyon press-release)