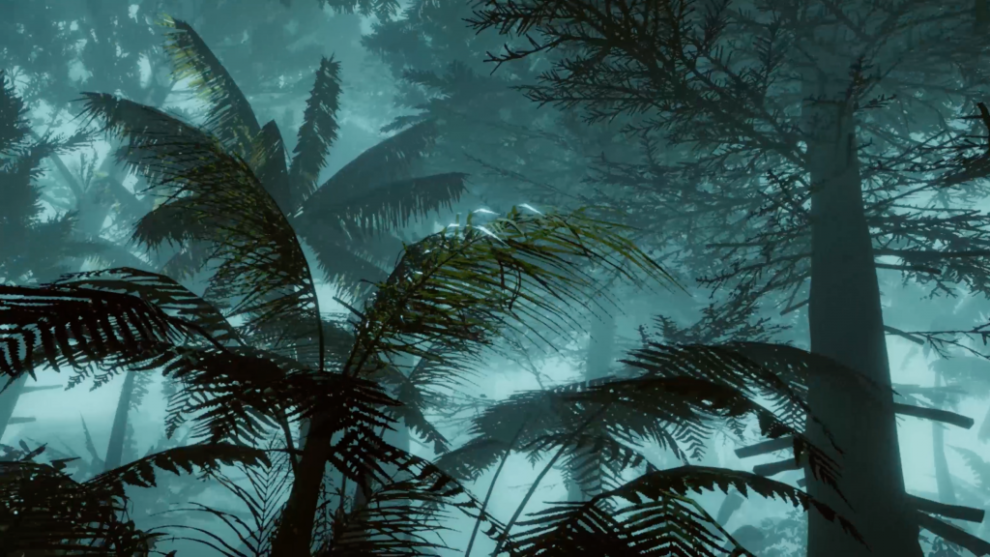 This exhibition was inspired by Salvador Díaz, who was an intermediary between Dutch and Spanish forces during his short stay in Taiwan. Captured by the Dutch to serve as a translator in Taiwan, Díaz would steal intelligence pertaining mercantile ships in his time here, selling them to marauders or extorting protection fees from Chinese merchants. After escaping Taiwan, he delivered the layout of the Dutch base to the Portuguese and Spanish. This exhibition takes Díaz's comment, "Why did you come to Taiwan?", as the catalyst to explore the intersecting identities between colonizer and colonized.
Scholar Chen Kuan-Hsing remarks that for the grand undertaking of de-colonization by the colonized to be possible, it must correspond to de-imperialization movements of the colonizer. With this as a starting point, this exhibition treats the platform of art as an experimental site for Taiwanese decolonization. Considering the juxtaposition of contemporary politics with history, the aim of this project is to focus on Spain's colonial history in Taiwan, as a basis of possibility and to expand coverage of key topics. The exhibition thus becomes a "Sandbox", within which the colonizer and colonized each confront their own histories, and collaborate in the joint endeavor of de-colonization and de-imperialization. Nevertheless, the real intent of establishing this sandbox is also for it act as a lit fuse, to encroach upon the prickly issues of colonization, nationalism, and ethnic identity in present-day Taiwan.
This exhibition is the first encounter by these foreign artists with Taiwan's history of colonialism, and they have each produced site-specific works as a response. The Devil's Bird, Ornithomancy, by Spanish-Welsh artist Rafael Pérez Evans, escorts audiences back to the earliest confrontations between Spanish missionaries and traditional aborigines faith by way of VR technology. Far from Formosa by Bárbara Sánchez Barroso, another artist from Spain, invites Filipino migrant workers to serve as guides for a city tour of Taipei, responding to the strategic influx of labor for Spain in the 17th century—and in the same vein modern Taiwan—that resulted in trans-national migrations and transformations in urban culture. Filipino artist Henrielle Baltazar Pagkaliwangan's Beyond the Boxer Codex illustrates the influence of Spain on basic commodities, production tool, and religious items in the Philippines, not only reflecting upon the relationship of colonialism and cultural integration, but also as an alternative history for 17th century indigenous Filipinos who arrived in Taiwan due to Spanish colonization.
The two Taiwanese artists taking part in this exhibition both constructed narratives out of their field research and documentaries that weave fiction and reality. In Kao Jun-Honn's Sister Ding–But We Never Preach in Spain, from the 17th century up to the present, anecdotes of Spanish missionaries to Taiwan are uncovered through paranormal detection, Taoist ritual, and oral history, furthermore contemplating how the counter-consciousness taking place in parallel to imperialist expansion can be adopted in Taiwan. Lee Tzu-Tung's Writing the Time Lag takes the aboriginal tribe and a woman's personal history as the impetus to traverse ethnic identity and the authoritative position of historical writing, not only confronting the impact of external forces, but also seeking a path towards decolonization from within the local community. Curator|Cheng Shao-Hung
Bárbara Sánchez Barroso artistic work takes an interdisciplinary approach, using performance, video and installation. Through them I cover subjects such as feminisms, personal relationships and everything susceptible to remaining on the periphery. I am interested in the political dimension of the personal, the vulnerable and the power of narrative, whatever its form; this is why I do not understand the practice of art without writing, cinema and poetry.
Rafael Pérez Evans. Spanish – Welsh (b. Málaga 1983) Pérez Evans installations function as tools for exploring questions around knowledge systems, ethnographies and ideas around progress. Through his inventive use of readymades, live materials and audience participation, Evans plays with the language of magic to conjure, redigest and expel stories back into news circulation. With this occupying a territory where poetic disorientations, can reflect us back ideas around the rural, the leftovers of coloniality and the forces of alterity. (MOCA press-release)
Museum of Contemporary Art. NO.39 Chang-An West Road Taipei, Taiwan 103
Image: Rafael Pérez Evans. The Devil's Bird