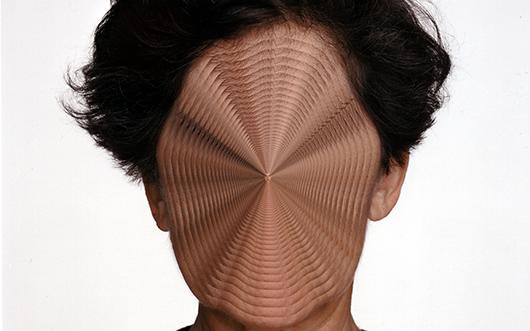 The exhibition Verso vi presents photographs of the Spanish artist Esther Ferrer, born during the Spanish Civil War (1936-1939) and who grew up under Franco's dictatorship (1939-1975). Using his own body in his performances and his photographs, his libertarian and committed posture echoes a whole generation.
The Joseh Ducuing Hospital, formerly Warsaw Hospital, is a key venue for the Retirada in Toulouse. Founded in 1944 by and for the Spanish refugee community, it is one of the symbols of the worldwide momentum for humanitarian and financial support, which is spurred by Republican exile.
By also developing a documentary component, this exhibition recalls the link between the hospital and the memory of exile.